We founded JoyRibbons to make wedding celebrations, planning and overall wedding experience in Nigeria more intuitive, thoughtful, and personal.
It all started in 2018 when Eva (a close friend of ours) was planning her sister's wedding and we saw her struggle to find a wedding website that offered the personalization and attention to detail she was looking for in Nigeria. We built her a custom website to fit her style, and when her friends and wedding guests began asking me to create sites for them, we knew we were on to something.
Soon we were meeting with couples after our day jobs, spending our spare time designing a website that anyone could customize to feel like it was built just for them. In 2020, we officially founded JoyRibbons.
The team is just getting started with beautiful wedding websites, then we will develop powerful tools to modernize wedding planning, help couples stay organized, and create a seamless experience for couples and their guests.
JoyRibbons will constantly evolve and we will consistently be building new features, to give you a smarter way to plan your big day. We hope to be the best wedding company in Nigeria and hopefully spread our wings across Africa.
Sincerely,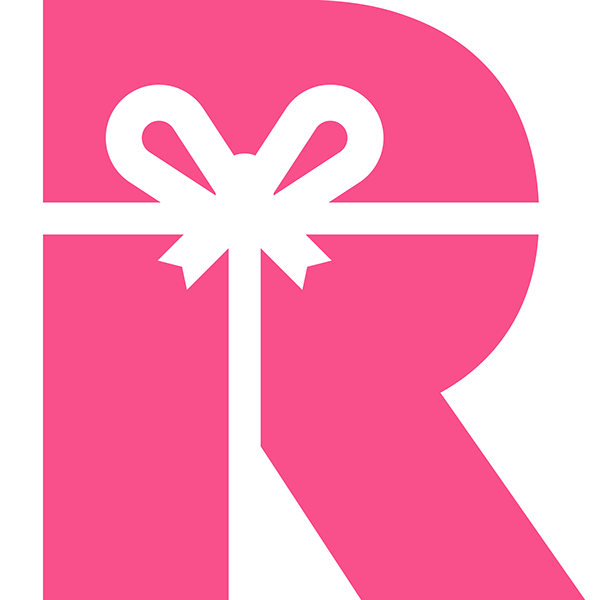 Dera, Uwem, Abdulhammed, Kenny and Abiodun